So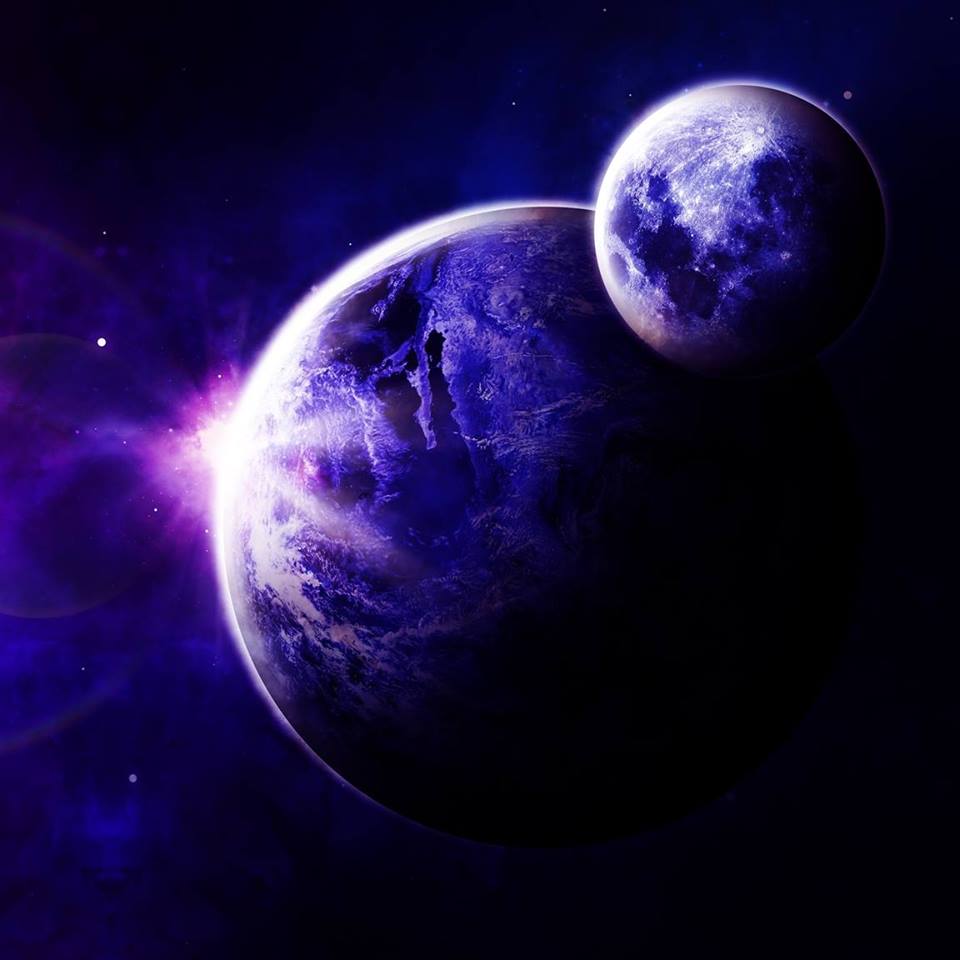 nia Nova is an author of Science Fiction Romance. She loves writing about sexy, dominant alien men and the women who melt their hearts. When she is not writing, she can be found watching sci-fi movies, reading, and dreaming of her very own alien hunk!
Follow me on social media!
Facebook Fan Page | Facebook Reader Group | Goodreads | Bookbub | Booksprout | Amazon | Newsletter
For Other Authors! Services I use:
Namecheap – Web Hosting & Domain
Bookbrush – Social Media Graphics
Some of the links above are affiliate links, and by clicking them, I may earn a small commission.